As part of the Outwood Family, the uniform at Outwood Primary Academy Bell Lane consists of the below, and must not be altered in a way that changes the style of the item.
Purple sweatshirt or cardigan, with school logo
White polo shirt
Grey skirt or trousers
Grey socks or tights
Black shoes
In addition to this, children are permitted to wear a sensible wrist watch. However, no other jewellery is allowed.
Shoe Policy
Only plain black shoes are allowed to be worn with the uniform. The shoes should be free from embellishments and decorations. No trainer like shoes, boots, pumps or canvas shoes (including 'Vans') will be allowed. Heels should be no higher than 2.5cm/1 inch.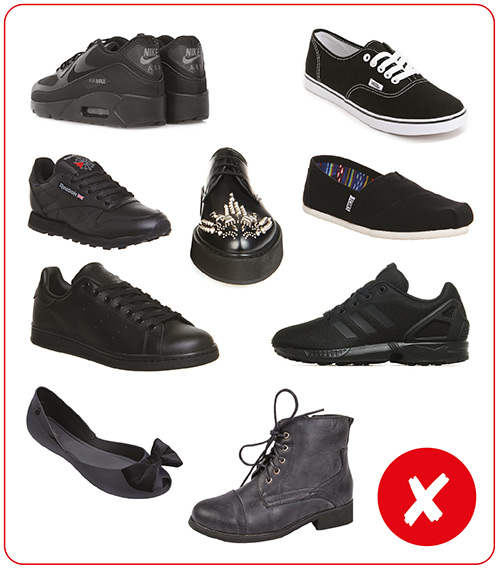 If students are not wearing the correct footwear they will be expected to borrow a pair of shoes from SID/Student Reception/Learning Manager - the shoes will be treated with a hygienic spray after each use.
Hair
Hair accessories should be kept to a minimum and should be small and simple.
Summer Uniform
The summer uniform consists of purple dress, white socks, and black shoes, and may be worn after the Easter holidays until we close in July.
PE Kit
The children are required to wear:
Purple t-shirt
Black shorts
Black socks
Ordering Uniform
The items of the uniform which have the Outwood logo on must be ordered from Trutex. You can visit their website here. Simply click on the 'register' button and enter our unique code - LEA00935SC.
Pre-loved Outwood Uniform
To purchase pre-loved uniform, please visit Trutex.com and use school code LEA00980SC.